From helicopters and propeller planes to private jets and VIP airliners, you have access to the type of aircraft most suited to your requirements.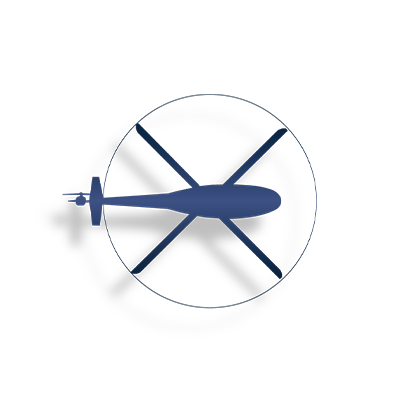 Helicopters
As one of the fastest methods of travel, helicopters are the best options for time-sensitive, short-haul journeys. With the ability to land at helipads and remote locations, they're also the best option for medical charters and search and rescue operations.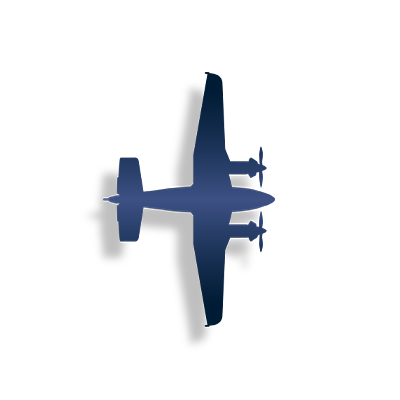 Turboprops
Turboprop aircraft ensure the benefit of maneuverability, as a result of their lightweight construction, when compared to piston aircraft. This combined with their cost-efficiency, has made them a favorite travel solution for many individuals, companies and government organisations.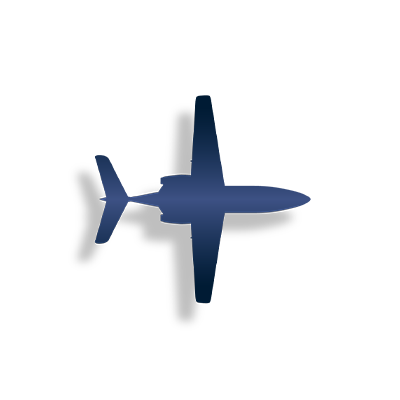 Very Light Jets
Defined by their maximum take-off weight of less than 10,000lb, very light jets (VLJs) are a recent addition to private aviation. Typically able to seat around four passengers, VLJs are able to operate from runways as short as 3,000 feet making them attractive either for personal or business use.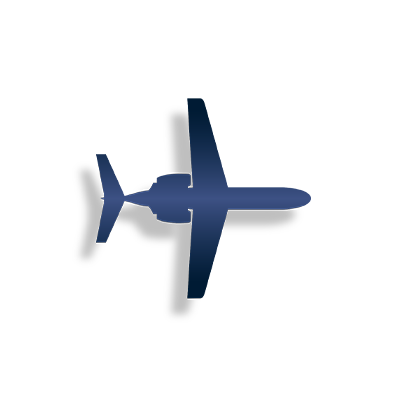 Light Jets
Light jets are manoeuvrable, efficient and economical aircraft that offer an effective solution for any short-haul journey. As a result, this class of aircraft tend to be highly popular with time-conscious passengers. Typically able carry up to eight passengers, light jets are a convenient method of private travel.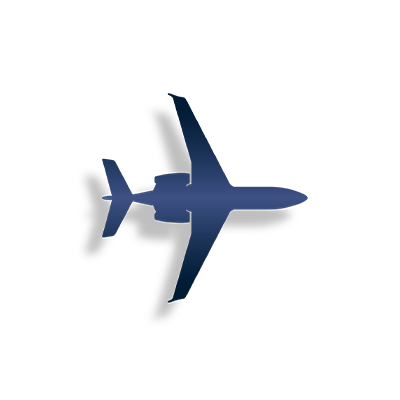 Super Light Jets
A relatively niche category of aircraft, super-light jets offer an extended range and increased speeds over their light jet counterparts. Super-light jets are capable of flying up to four hours at a time; with this longer range comes the ability to connect to a much larger network of cities. Interiors are often larger than those of light jets, with seating for up to eight passengers.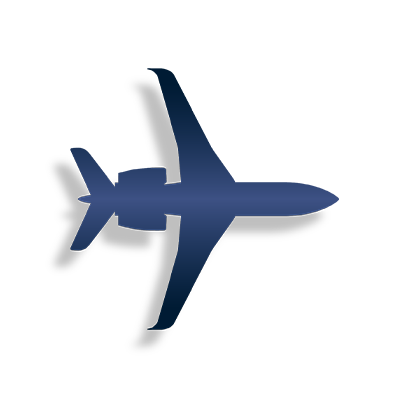 Mid-Size Jets
The most popular category of private jet, mid-size can undertake flights with more efficiency than the larger heavy jet market and offer a unique combination of range, speed, comfort and lower operating costs than their counterparts. Typically capable for flying for up to six hours.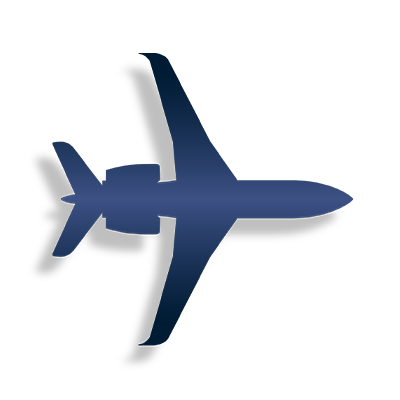 Super Mid-size Jets
Super-mid-size jets can provide versatility and intercontinental ranges, without the added costs of the larger and more elaborate heavy jet market. They also supply the benefit of highly comfortable surroundings, with the most supplying full-standing headroom and impressive baggage capacity, to ensure a pleasant and efficient passenger journey. The super-mid-size category is growing considerably as a result of its flexibility.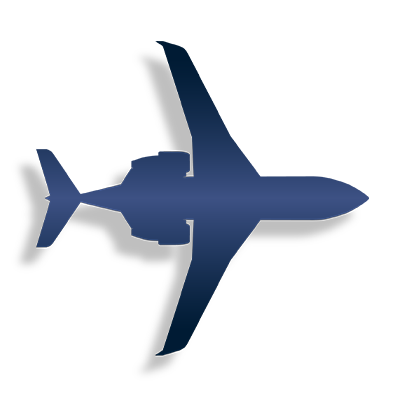 Heavy Jets
Heavy jets are considered the elite class of a business and private travel. This is largely due to their large, spacious stand-up cabins and long, transatlantic ranges, providing a luxury travel experience anywhere in the world. Further enhancing the convenience of these models are their expansive baggage capacities, making them as well suited to leisurely endeavours as to business.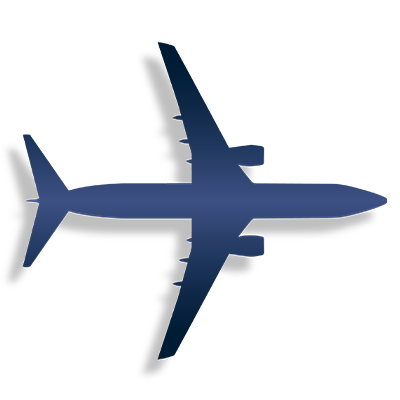 VIP Airliners
Executive airliners can efficiently fly intercontinental routes whilst offering unbeatable comfort, putting them well and truly in a class of their own. The ability to contain business and conference centres, lounge areas, fully equipped bedrooms, private suites and stand-up showers allows these aircraft to display a level of functionality and luxury that can meet even the highest of expectations.
The Empyrean Card is the world's most flexible jet card, with three different types of account.
COMPARE ACCOUNTS