Air Charter Service, creator of the Empyrean Card, is a global, world-leading private aviation company
ABOUT THE EMPYREAN CARD
The Empyrean Card by Air Charter Service is a jet card that provides flexible, personalised and secure private aircraft charter solutions. When you become an Empyrean Card holder, you join thousands of HNWIs and some of the world's leading institutions who entrust Air Charter Service (ACS) with their money.
ACS has run a profitable business for more than 30 years and is not burdened by the unmanageable debt loads often seen in the aviation industry. We believe your jet card deposits should always remain protected, which is why our Empyrean Card provides financial peace of mind with all funds held in a separate client account. This means that, unlike some other providers, your deposits are used for delivering your flights, not running our business. We also offer fully refundable options for extra peace of mind.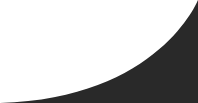 ABOUT ACS
ACS is the world's largest private charter brokerage. With a global network of more than 30 offices spanning six major continents, we are perfectly positioned to provide you with seamless aircraft charter solutions that exceed all expectations.
Each of our valued clients receives an unparalleled level of service from a dedicated personal account manager who is available 24 hours a day, 365 days a year. They are part of a comprehensive flight management service that takes care of every aspect of your private charter from start to finish, so all you need to do is turn up for your flight. LEARN MORE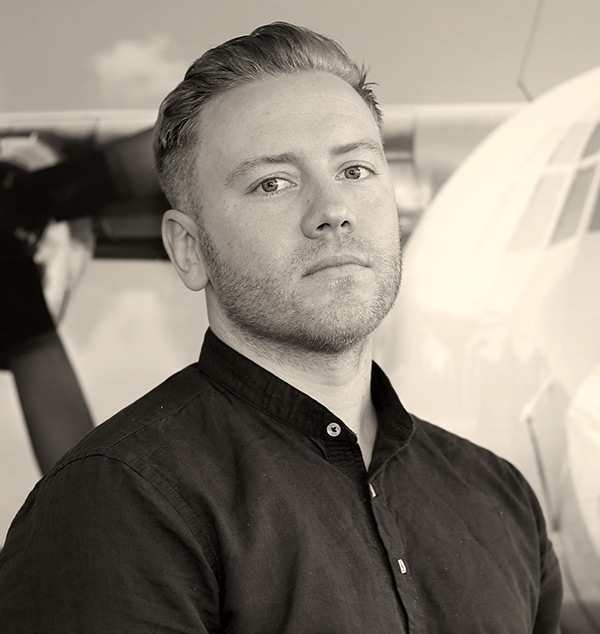 Charlie Rogers
Regional Jet Card Director
Charlie Joined ACS's Dubai office almost a decade ago and has a wealth of charter experience across both Europe and the Middle East. Having worked directly for the royal family in the Emirates, Charlie has a keen sense and understanding of what ACS customers' expectations are and how to deliver on these expectations. After moving back to London in 2018 he was tasked with mentoring a team of charter consultants, before stepping up to Director of our Empyrean Division for Europe.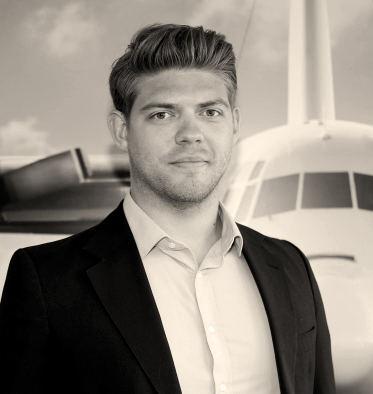 Alex Sadler
Regional Jet Card Director
Since joining ACS in 2013, Alex has steadily progressed through the ranks from a trainee broker to Assistant Manager of the London Private Jet Department. More recently, he has joined the Empyrean team as a Regional Director, due to his success and experience with the card.
There are three ways of purchasing charters with an Air Charter Service Empyrean Card
COMPARE ACCOUNTS