Air Charter Service, creator of the Empyrean Card, is a global, world-leading private aviation company
When you become an Empyrean Card holder, you join thousands of the world's leading institutions and most financially-savvy HNWIs in entrusting us with your money.
As a successful, debt-free and financially secure company, your investment is 100% safe, something that sets us apart from the competition in an industry awash with small, short-lived and risk-laden businesses.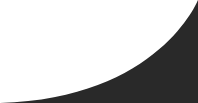 ABOUT ACS
With a network of offices spanning six continents that are staffed by more than 400 aviation professionals, we are perfectly positioned to provide you an unparalleled level of service and seamless aircraft charter solutions that exceed all of your expectations.
As our client, your dedicated personal account manager is available to you 24 hours a day, 365 days a year. At their disposal is the immense buying power and impeccable reputation of an aviation company that has gone from strength to strength since its inception more than a quarter of a century ago.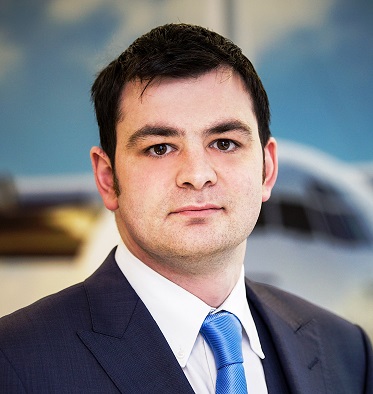 Tim Rees
Regional Jet Card Manager
After graduating from Loughborough University in 2005 with a degree in Air Transport Management, Tim joined ACS's Executive Jet division in London. Having worked his way up through the charter sales team, in 2014 he moved over to the Jet Card division where he now oversees the entire Empyrean programme.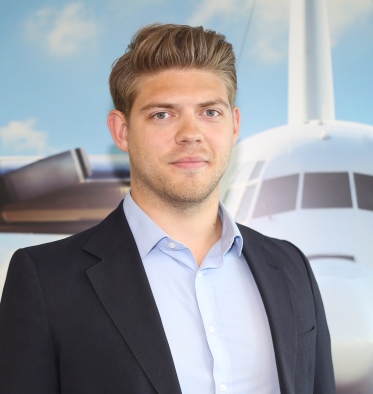 Alex Sadler
Regional Jet Card Manager
Since joining ACS in 2013, Alex has steadily progressed through the ranks from a trainee broker to Assistant Manager of the London Private Jet Department. More recently, he has joined the Empyrean team as a Regional Director, due to his success and experience with the card.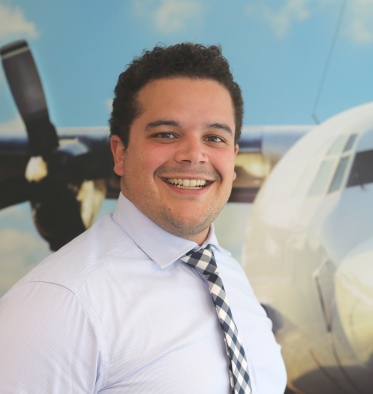 Alvaro Recas
Regional Jet Card Manager
Aviation has always been a passion of Alvaro's, and before joining ACS four years ago, he got his glider pilot license. After studying Business Management in the Netherlands, Alvaro returned to Geneva and worked within the ACMI and business aviation industries before joining our Geneva office.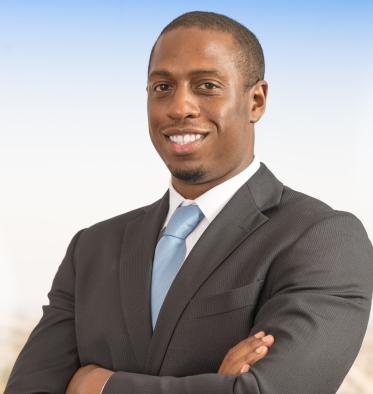 Blake Crawford
Regional Jet Card Manager
Before joining ACS in 2013, Blake worked for the Los Angeles Clippers, but left to pursue a career in aviation. Starting as a junior broker, Blake is now the Director of the Private Jet Department in our Los Angeles office where he has supported the growth of the Empyrean card from its launch.
Loretta Mendelovits
Regional Jet Card Manager
Loretta first joined ACS in 2014 in the Private Jet Team in the company's Toronto office and was a key contributor in the office's growth. Later,  in 2018, she moved to San Francisco to open a new ACS office there, and has continued to build and develop the office over the last few years. Loretta also holds a private pilots license.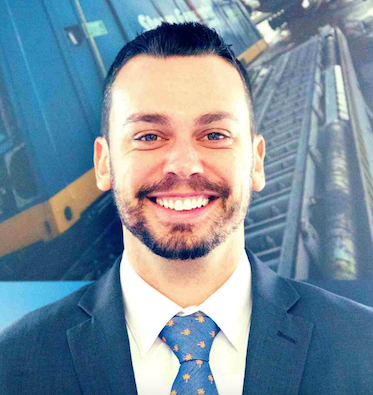 Jordan Hinsch
Regional Jet Card Manager
After joining the New York Office as a Private Jet Broker in 2010, Jordan progressed through the ranks until he relocated to Miami to be the Director of the Private Jet Department. His continued success after this transfer, and experience with the jet card has now seen him join the Empyrean team as a Regional Director.
There are three ways of purchasing charters with an Air Charter Service Empyrean Card
COMPARE ACCOUNTS